Bearskin
January 16, 2021
Authors: Oriol & Zidrou
Publisher: Europe Comics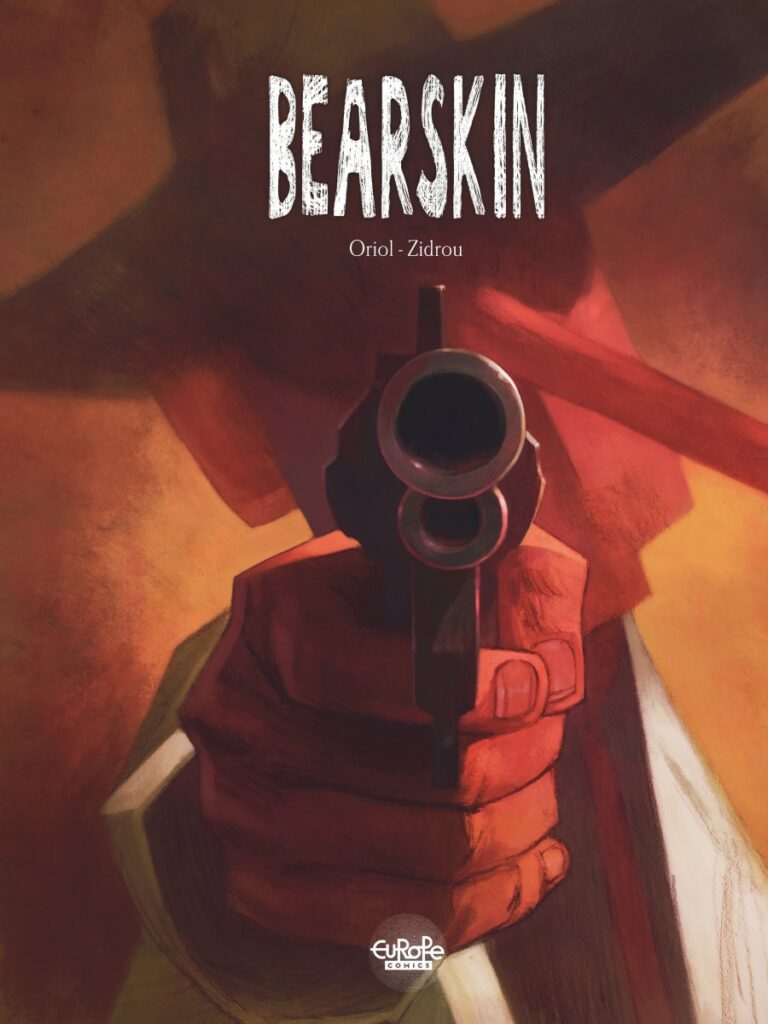 Teofilio is a circus child who lives in the United States at the beginning of the XXth century. Destined for a life of misery, his only joy lies in Roosevelt, his bear, with whom he has lived all his life. But as he performs at a nightclub, a Mafiosi wonders what bear steak tastes like and sticks a bullet straight into Roosevelt. Teofilio has the reflex of answering right to what asks the Don and becomes a member of the Family instead of ending up lying down next to what he considered to be his brother. If Teofilo still have revenge in mind, his arrival in Don Pomodoro 's family won't be unpleasant as Teofilio meets the godfather's granddaughter. But is it clever to engage in a love affair when the thirst for revenge is still strong ?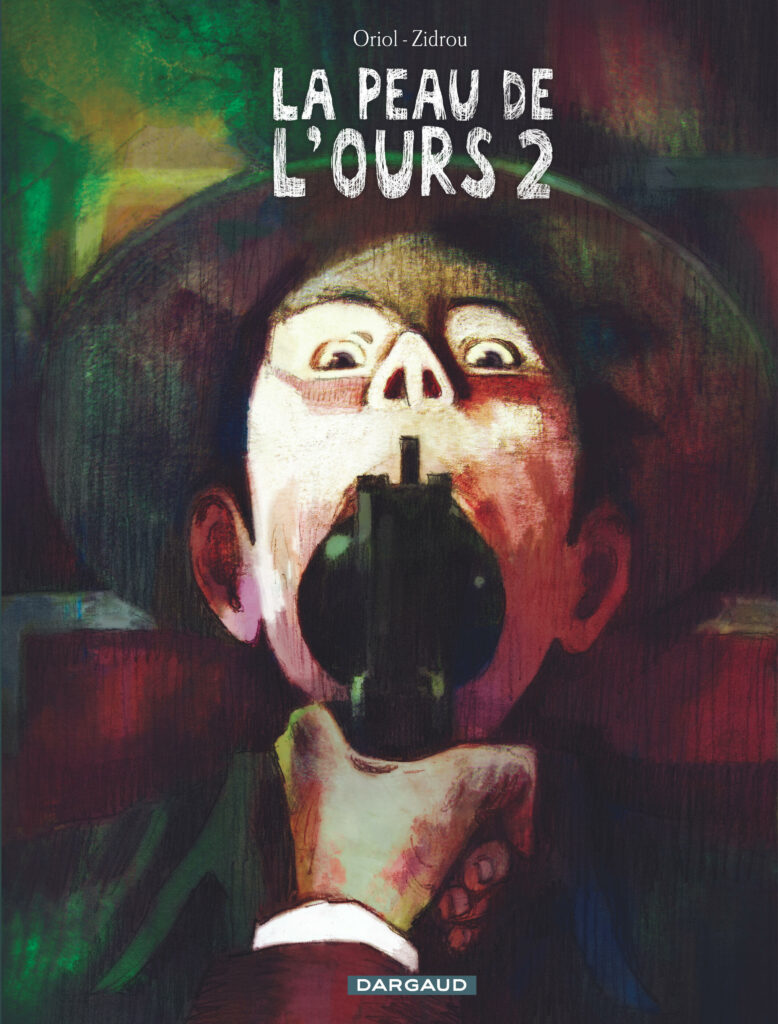 As for Andrea, he is taken in by Signior Damiani's wing, also known as "Orso", the bear, after his father was shot by two bandits and his mother was raped and committed suicide in the process. What Andrea doesn't know is that the protective bear is actually the two thugs' boss, even if he didn't ask these two to kill Andrea's parents. Survival is in Andrea's genes, especially as he quickly falls under the spell of Aurélio, the family's son. A love triangle forms with Natalia, the bear's daughter, and things obviously get more complicated as Andrea is becoming an active member of the family.
Eight years separate these two books which share the same title and of course the same authors. I didn't distinguish the role of each one because it's not really mentioned in the books either. But Zidrou is known as a writer and Oriol as an artist (from Spain). Seeing these two names without any more indication shows that a comic book is truly a work between a text and some art.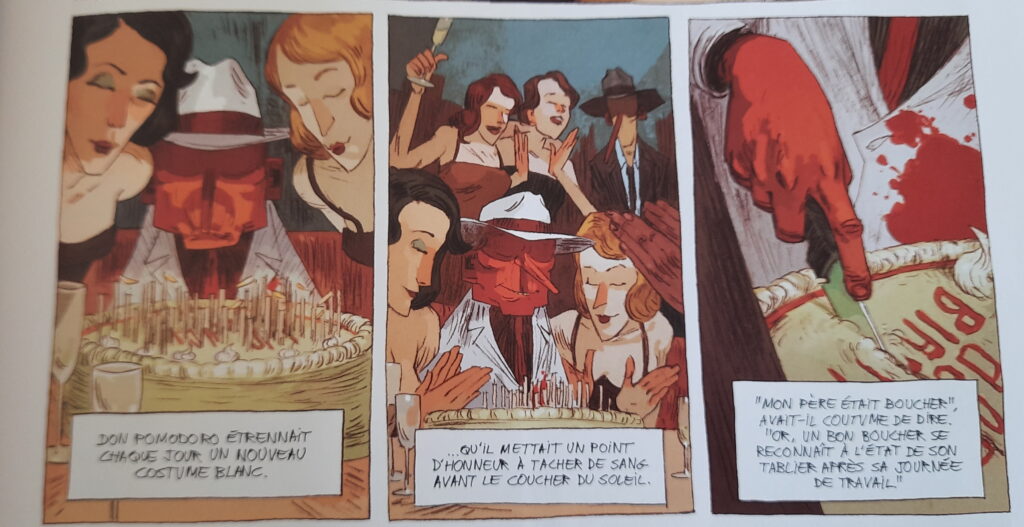 In these two books, completely independent one from the other, we can read two gangster stories. The first showcases some old man's memories who, despite a difficult life, happily remembers his youth and tries to transmit his joy and sadness to a teenager who takes care of him. So it's a nice story with a lot of flashbacks while the second is deeply rooted in the present. If the heroes are clearly different in certain aspects, they also have a lot in common: they are both guided by love (physical and emotional, heterosexual or homosexual) and they keep in their mind a lot of ghosts. The osmosis between the books is also represented by the covers who seem to respond to each other, even if the stories are so different. The authors achieve the tour de force of combining an almost feel-good, dark humored comedy (including some graphic murders, don't get me wrong) and a forbidden love story fueled by passion and jealousy.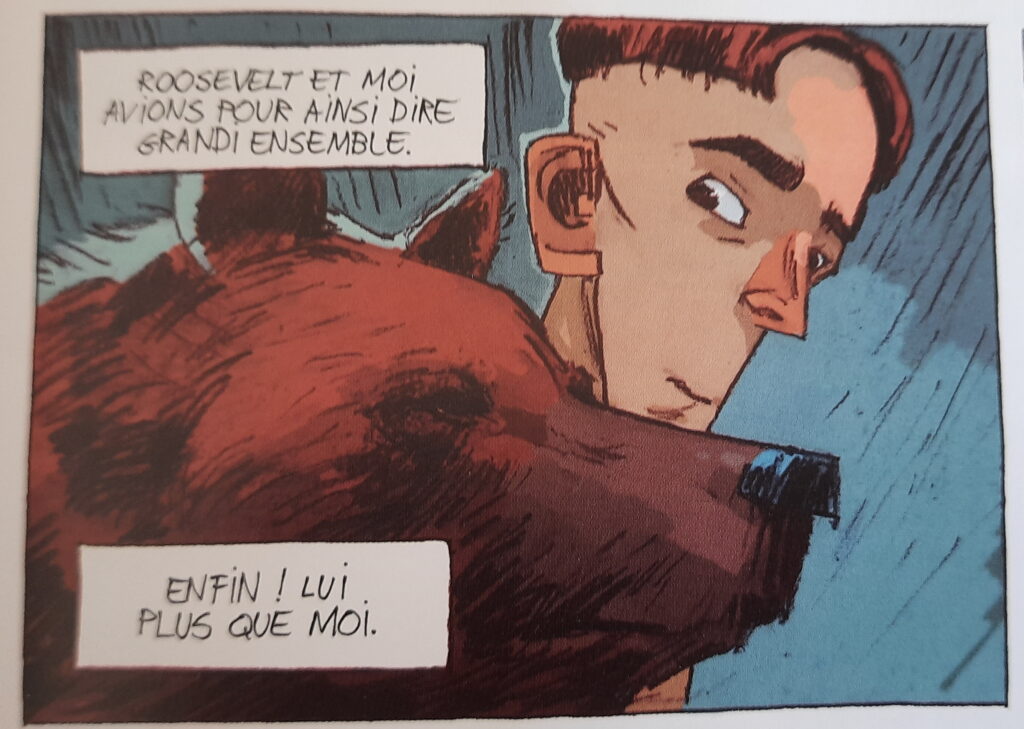 I really liked in both books. It's easy to feel tenderness for characters that are far from angelic, because the writing gives them a quite touching poetry, and the art is also playing a huge part in translating that poetry in great pages. Change in Oriol's art is pretty obvious, which is quite logical, thinking how artists are evolving during eight years. It remains to be seen whether these changes are specific to the second opus of Bearskin or if there is an observable transition in the books Oriol signed during the time (Les 3 fruits and Natures Mortes).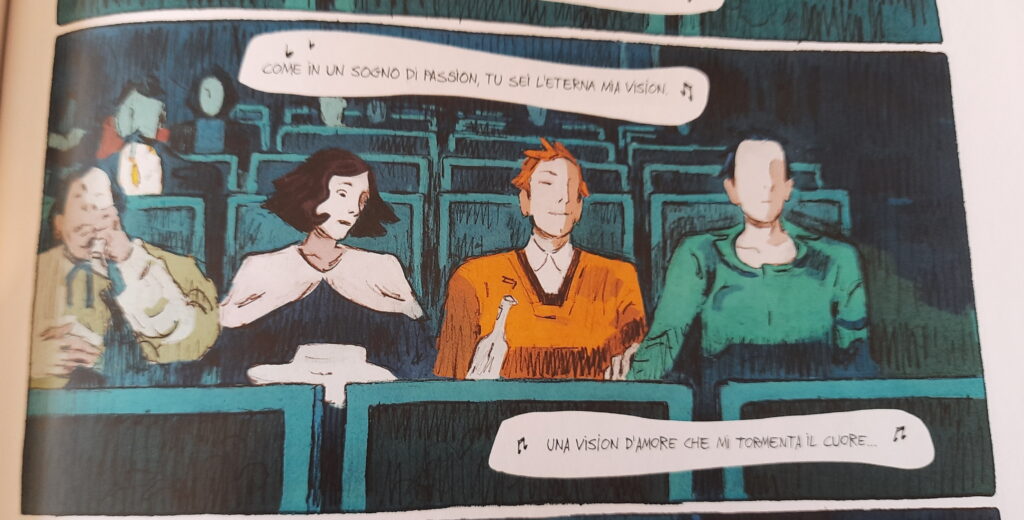 I think I have a preference for the first book's art. The characters have a very particular face and all the pages seem more detailed to me. The second opus leans more towards impressionism, which is artistically very interesting but which I prefer less visually. However, it also gives a very distinct personality to each of the stories.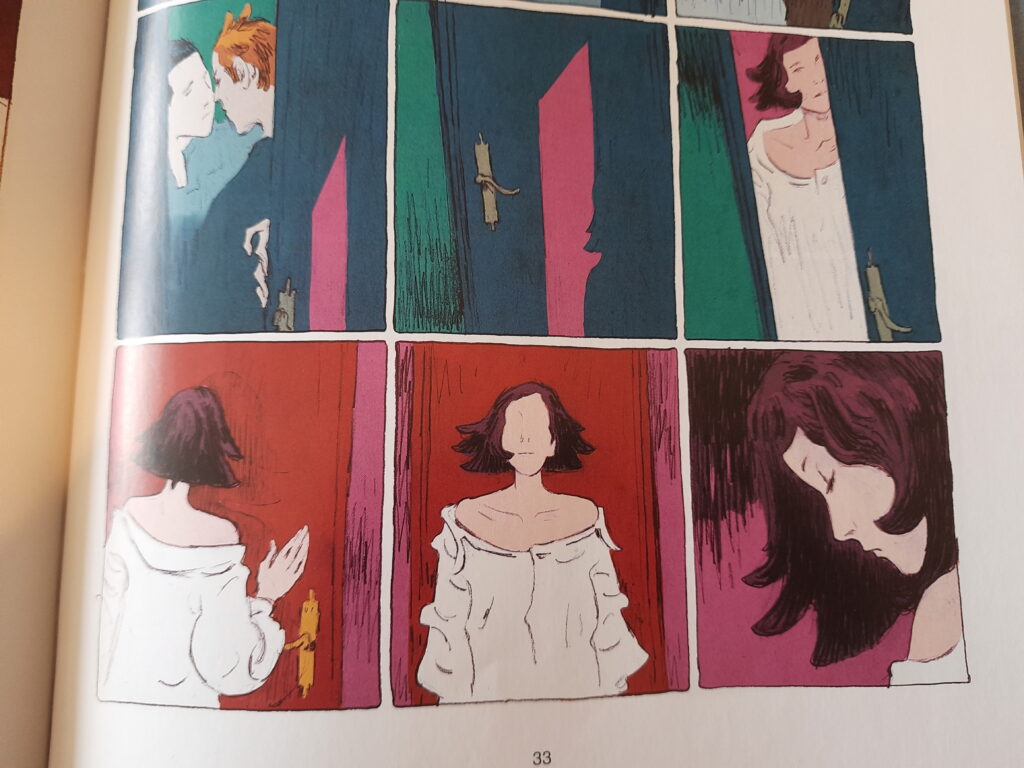 Bearskin is a very good diptych, combining violent scenes and moments of sweet poetry, all in a nostalgic atmosphere highlighting the main characters' lost youth. Two albums recommended (with a preference for the first, a little funnier).
---
So far, only the first book seems available in english but the second one was published in french recently so it might appear in english too.

Bearskin on Europe Comics website